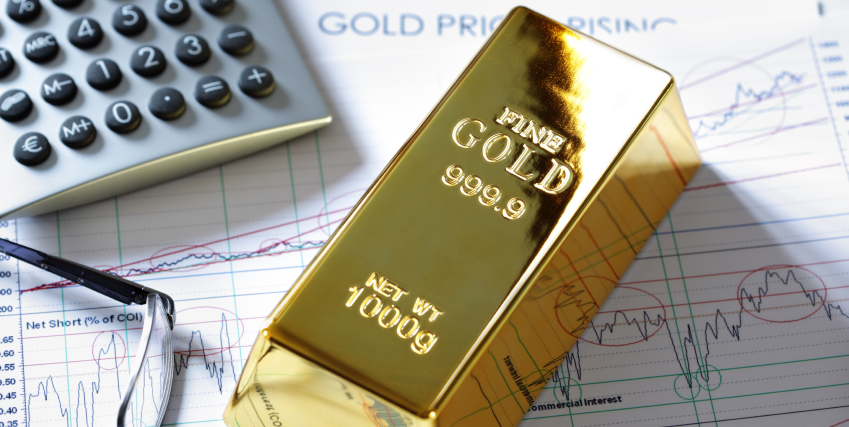 We're a team with deep expertise in buy and selling
999.9 Pure Gold in big and small sizes.
Company Background
Alliance Fine Gold Sdn. Bhd. was established in 2011. The company is selling pure fine gold 999.9, ranging from 10gm, 20gm, 50gm, 100gm, 500gm to 1,000gm, in Ringgit Malaysia. Currently, the company has more than 100 outlets selling gold bars throughout Malaysia and guarantee investors in buying back the gold bars in all outlets at any time in the future even when the gold price goes higher. Investors can rest assure of our commitment as majority of our outlets are well established gold jewellery shops in Malaysia.
Furthermore, the company maintains price transparency to help investors in maximizing the value of their investment. The daily buying and selling price is posted on the web, except Sunday and public holidays. The gold price follows the international spot gold in USD$ and priced in local Ringgit Malaysia (RM$). The company will maintain only 1 price per day; however we may change the gold price when price fluctuates vigorously within the day. The company will update customers about the changes in gold price on the home webpage.
Mission
TO GIVE FULL COMMITMENT TO OUR INVESTORS THAT WE ARE PROVIDING A BETTER TRADING PLATFORM TO OUR INVESTORS.

TO MAXIMISE VALUE OF INVESTMENT AND MAKE A DIFFERENCE.

TO CREATE A BETTER FUTURE RETURN FOR INVESTORS.
Vision
Employee - Be a great workplace where people are inspired by their strengths and skills.

Portfolio - Bring to the world a portfolio of reliable gold investment that anticipate and satisfy customers' desires and needs.

Distributor - Be credible in serving pure fine gold at transparent price in winning network of customers and suppliers to create value for both parties and to ensure investors of safe delivering and collecting gold bars upon transactions with Alliance Gold.

Profit - Maximize long-term return to shareowners while being mindful of our overall responsibilities.

Productivity - Be effective, efficient and prepared for any challenges